Old school uniforms
cravat photo seniors.jpg
New school uniforms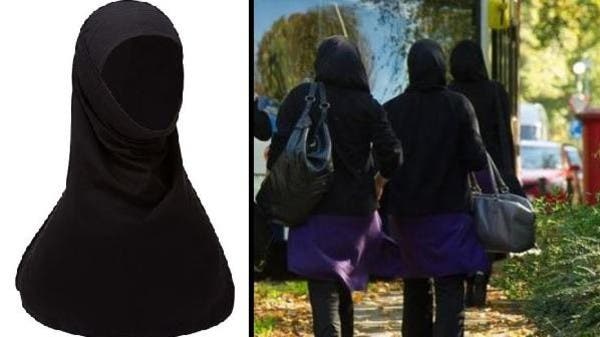 UK-based department store John Lewis is offering for the first time the hijab in its school uniform department, the British daily news website Daily Mail reported Saturday.
Welcome to Londonistan...
Think I'm kidding?
The most popular boys' name in England and Wales last year was Muhammad, according to an ONS poll released earlier today.

The research officially lists Oliver as the most popular boys name, with 6,949 counts, but the way the names are organised means each different spelling of Muhammad is listed separately.

When all the variations are added together, including Muhammad, Mohammed and Mohammad, the name comes out top with 7,445 counts.
Londonistan (term) - Wikipedia, the free encyclopedia
Muhammad is now the most popular name for baby boys in England and Wales | Mail Online