A new poll is out and being reported by the Washington Examiner.
The poll was conducted by
YouGov and the Economist
: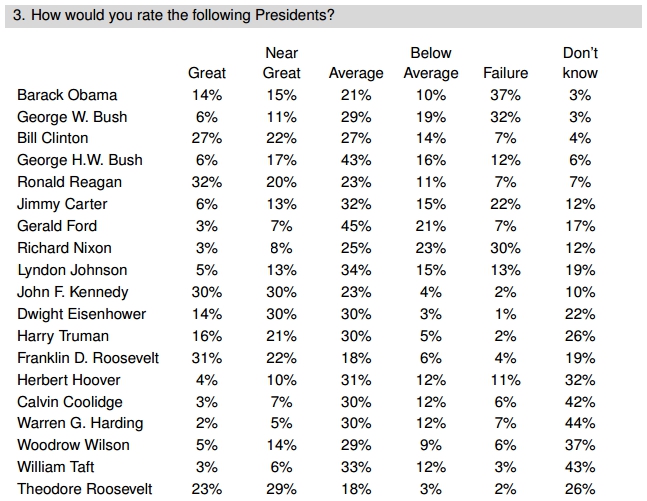 and the story (brief) was written by
the Washington Examiner
, referencing it.
do these results surprise anyone?
Truth be told, I really would like to know how they conducted the poll.
BTW, there is a lot of (other)
very interesting data available on the full response from the poll
: If you have some time, I think it is well worth consuming.